What prevents your farm from making use of its full production potential?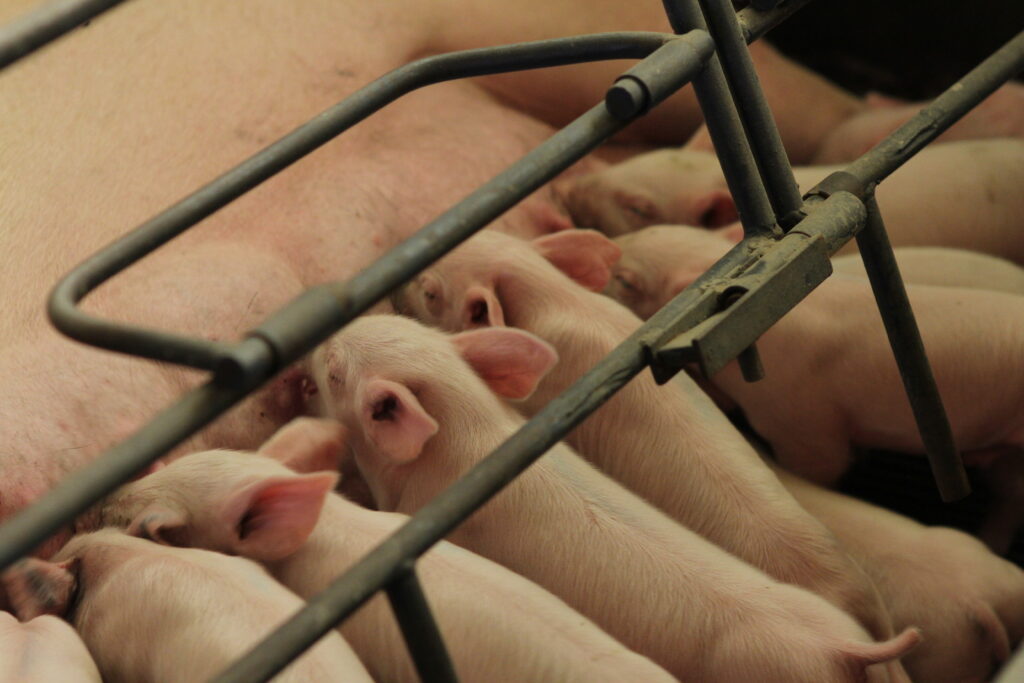 All farms have something in common: the ability to harness the maximum production potential of their facilities. To achieve this goal, it is necessary to analyze production systematically, linking zootechnical data to the production process.
We have prepared an article for you to take the first step and learn how to identify the issues that can hinder a farm from producing yet more. 
The pioneering role of poultry farming in the use of technology
For years, poultry farming has been working with technology to assist in farm management and operation, being recognized as a pioneer in a number of digital projects in animal production. Today, technology is seen as a means to support production and to transition farm personnel from mere executors to information managers with analytical and decision-making capabilities.
In this interview conducted during Agriness Next, Ana Maia, Sales Leader and Customer Success for Digital Solutions on Poultry and Swine at Cargill, highlights the technologies in use and how to be prepared for them.
There's still time! Send and keep your data up to date for the 16th edition of Agriness Award for The Best Swine Producer
Preparations for the 16th edition of the Agriness Award for The Best Swine Producer have already begun, and if you haven't done so yet, it's time to organize your farm's participation. We've prepared a step-by-step guide to ensure you don't miss out on the largest benchmarking event in pig farming.
Agriness launches an exclusive learning space for customers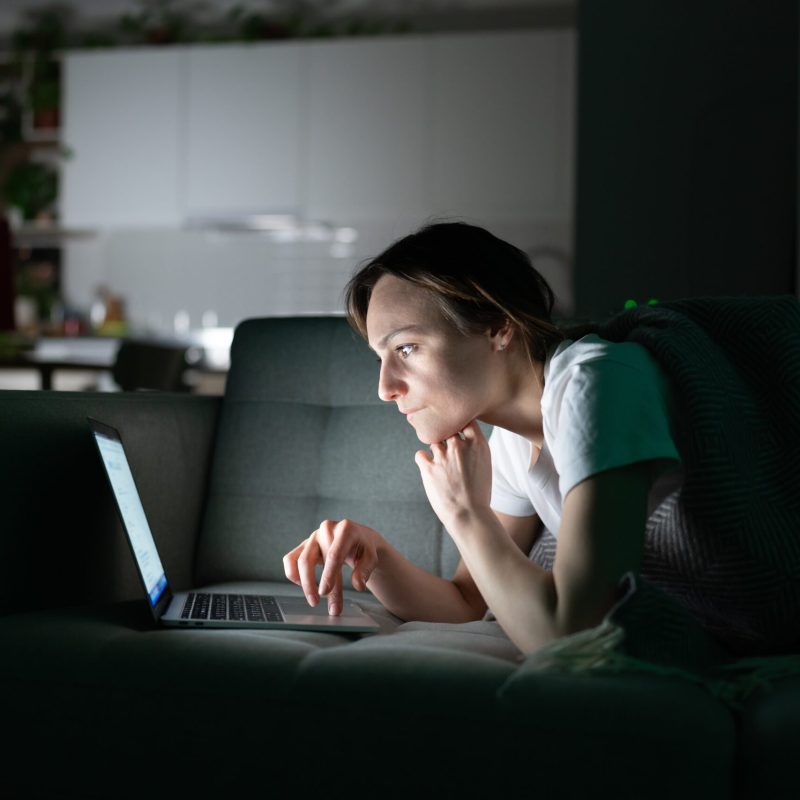 Mastering a tool is essential to do good work and make the most of all the features and opportunities it offers. With the goal of providing more assistance and getting closer to its customers, Agriness has launched an exclusive space for customers to learn more about its products at the Agriness Academy. What's even better is that the content is already available. Discover it and start learning today!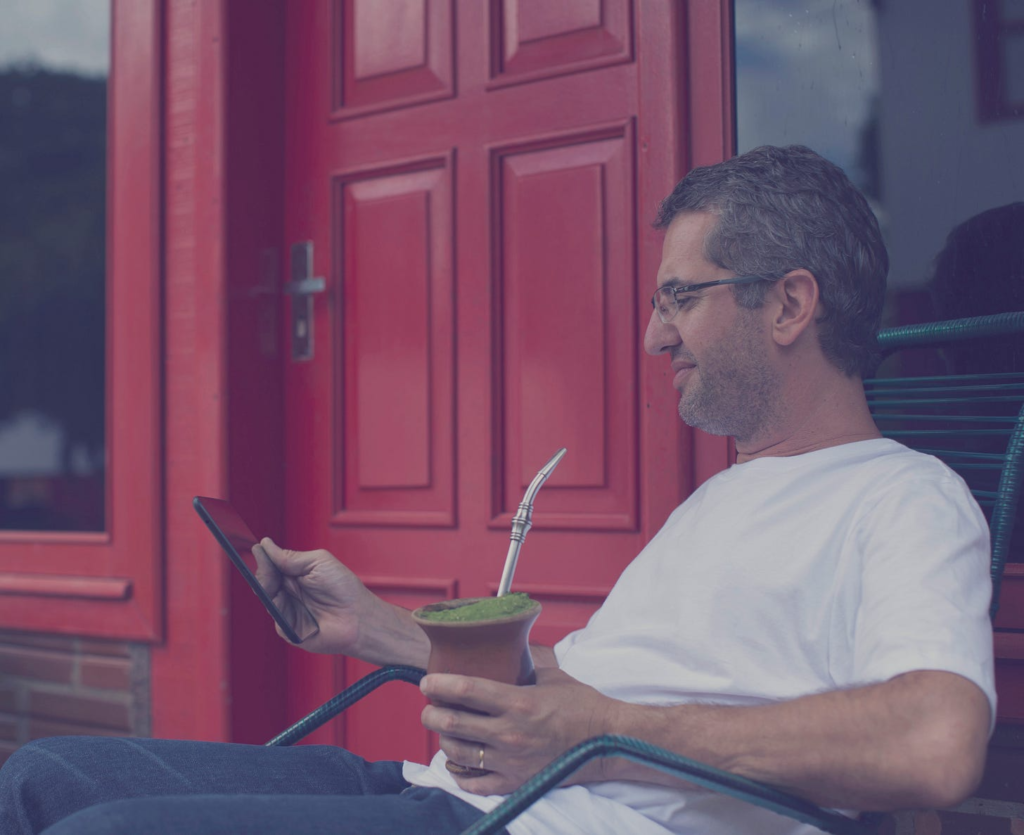 You are always up to date with the latest news
In each edition of our newsletter, we present and discuss the main updates of Agriness products, along with step-by-step instructions for you to make the most out of each update. To explore the complete updates, click on the titles. 
Organization is fundamental to achieve good results on the farm. To further assist producers and employees during the data entry process, Agriness S4 now features a new tool: the pre-discarding alert.
This alert signals the user whether or not they should be mating the female, as a female that has been in pre-discarding is likely of advanced age, low productivity, low number of live births, or reproductive losses. If mating occurs in such cases, it could impact the farm's future data.
In these situations, it is ideal for the producer to check discards daily and schedule the entry of new sows.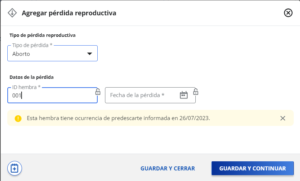 The S4 App's list of sows now displays the ID2
Secondary identification within farms is a common practice, whether for internal control or in case of possible losses of primary identification tags. 
Now, within the S4 App, it's possible to search for sows in the list using both ID1 and ID2, whereas previously, only ID1 search was available. This information also appears directly below the sow's primary identification in the matrix record.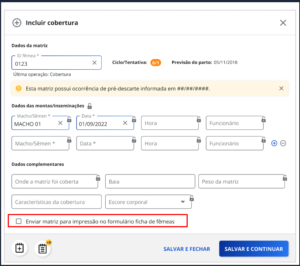 Weaning Piglet Balance in the S4 App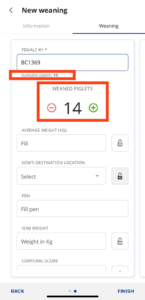 Everything on a single screen. When entering the sow in the weaning registration, the piglet balance will be displayed below the sow field and also automatically in the "Weaned Piglets" field. This way, the user can check how many piglets the sow has available on a single screen.