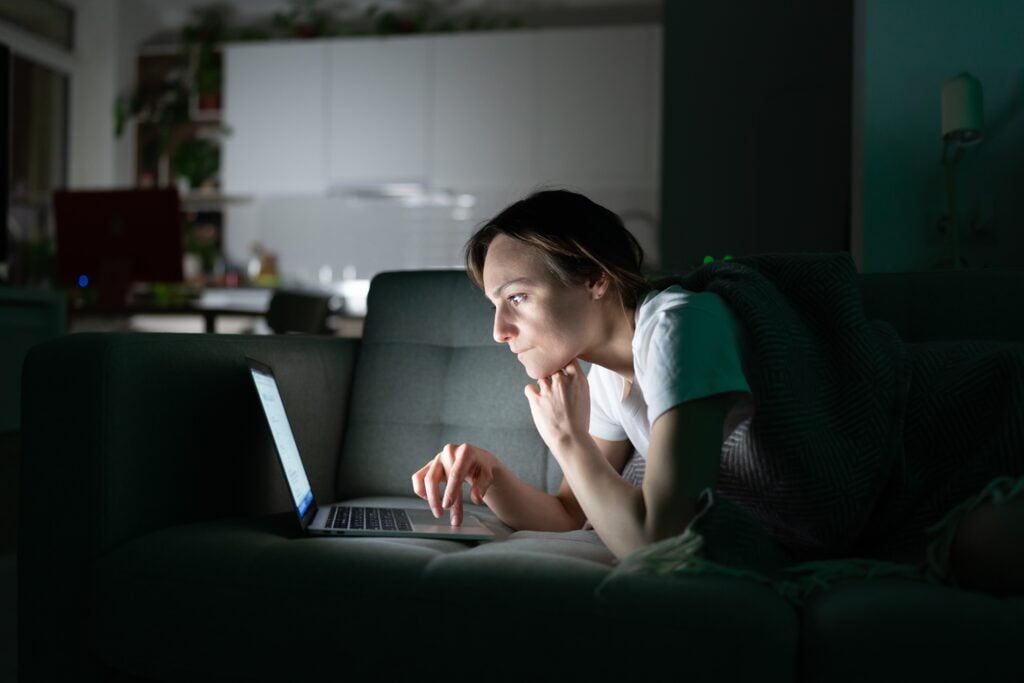 Mastering a tool is essential to excel in your work and make the most of all the features and opportunities it offers. And in order to ensure that this utilization is practical and truly makes a difference in your daily routine, you need to know and understand where to apply each feature.
With the aim of assisting and getting closer to our clients, Agriness has launched an exclusive space for users to learn more about our products at Agriness Academy, and the best part is that the content is already available.
The course "Master the use of Agriness S4" was developed by the Implementation and Training team, which has extensive knowledge of pig farming and the Agriness Platform, making them highly qualified to support farmers and provide them with knowledge.
The learning flow includes short, dynamic lessons, where the student decides which lesson to watch, enabling them to focus on what they need most and what will be essential for their daily work. "In the knowledge track, we teach everyone from farmers who have never accessed S4 and are in contact with it for the first time, to technicians who provide assistance and need to delve into the tool to monitor farm analyses and support decision-making," explains Maria Eduarda Fortunato, the course instructor.
The first version of the course is already available on the Agriness Academy website in Portuguese, and soon the courses will also be available in Spanish and English. "We use our language, our way of speaking, and our approach to farmers to bring them closer, even though it's a recorded course. We still have many new features coming that will certainly be essential support for all our clients," she concludes.