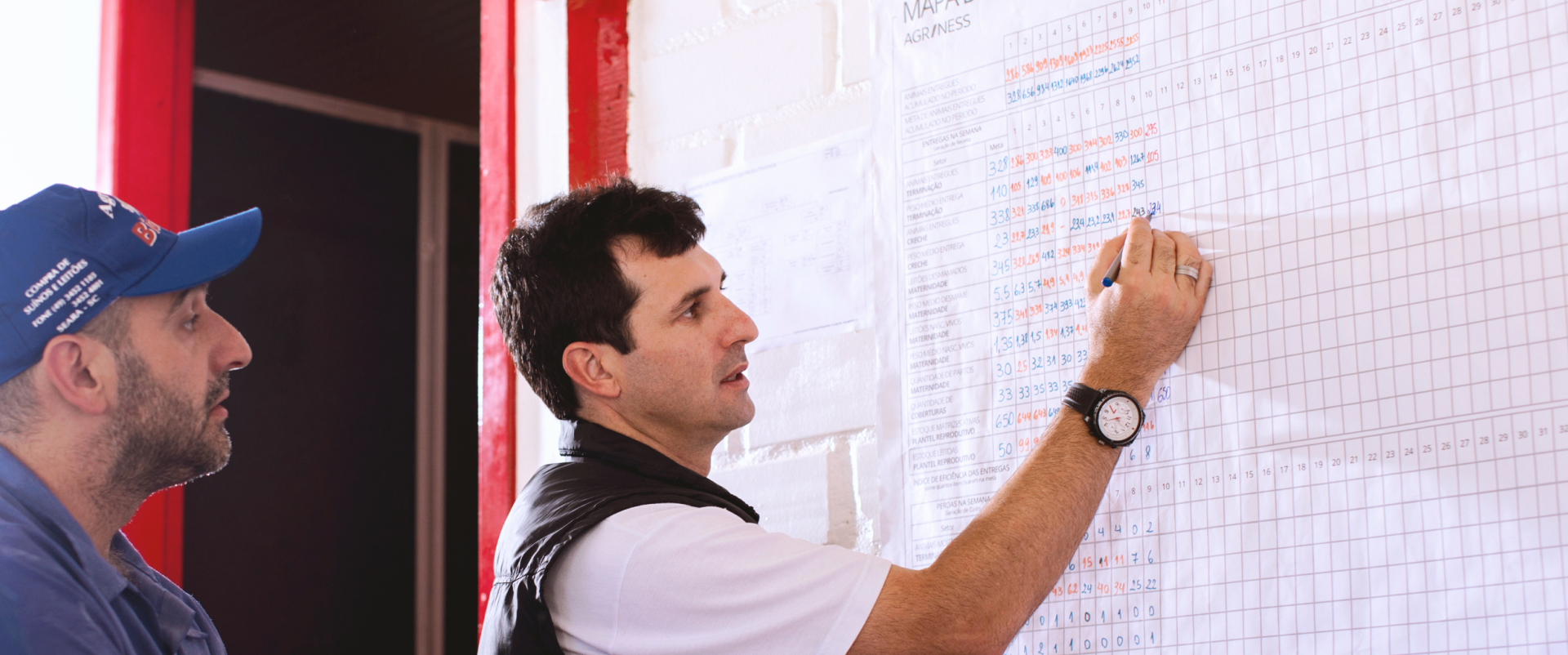 The first thing that comes to mind when we think about management is the control of expenses and costs. But efficient management goes much further, it also needs your oversight and work on three other aspects that are not less relevant: information, methods and people, or what we from Agriness call The Golden Triangle of Management. 
The Golden Triangle was designed based on data studies from Agriness' The Best of Swine Production, making the correlation between productive performance data and aspects related to the managerial and operational culture of the farm. In this study, it was observed that farms with higher productivity had similar characteristics and that these attributes could be mapped and applied to other less efficient farms to generate a leap in productivity and organization, thus generating the managerial culture. 
But what is each point of the Golden Triangle and how can it be used to transform the culture of farm management? You may think it is a complex subject, but we're going to explain how it works and bring some examples so that you are able assess how each point of your farm is doing.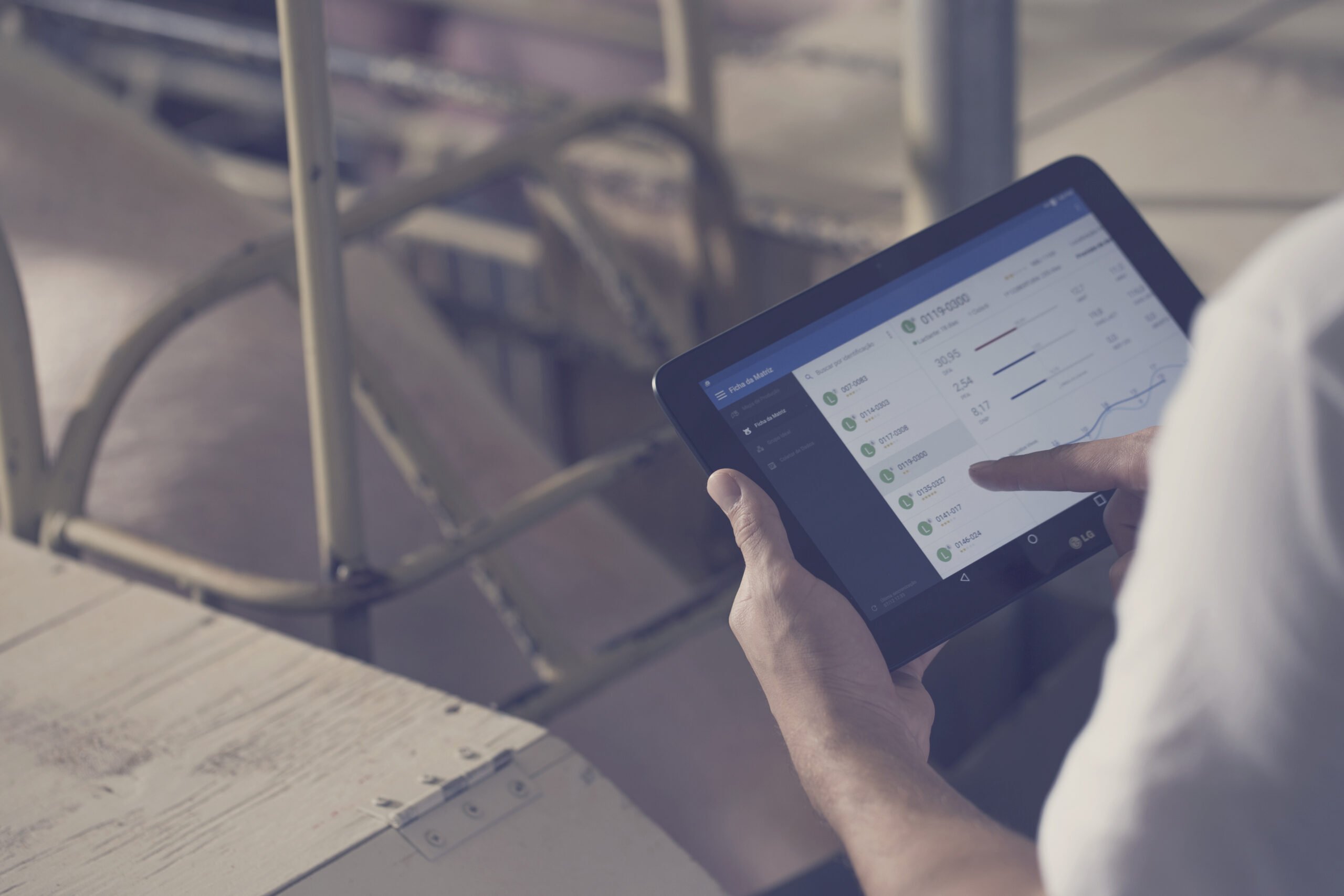 Information is the basis for a manager to build knowledge and intelligence about their business. This is where the processes of data collection, organization and systematization of information are evaluated to verify the progress of your farm and which points need attention. 
For this vertex to work properly, employees need to work together with a single goal: to bring the right information, at the right time, to the right person; thus, the points of attention can be improved in a timely manner. 
A farm doesn't work without people. Therefore, at the People vertex, it is essential to define the roles and responsibilities, functions, well-being, motivation and engagement of each person, aligned with the company's purposes. 
When an environment of trust and harmony between people is created, with possibilities for technical capacity building, information analysis and distribution of results, employees feel they belong to the company's culture and are committed to continuous improvement.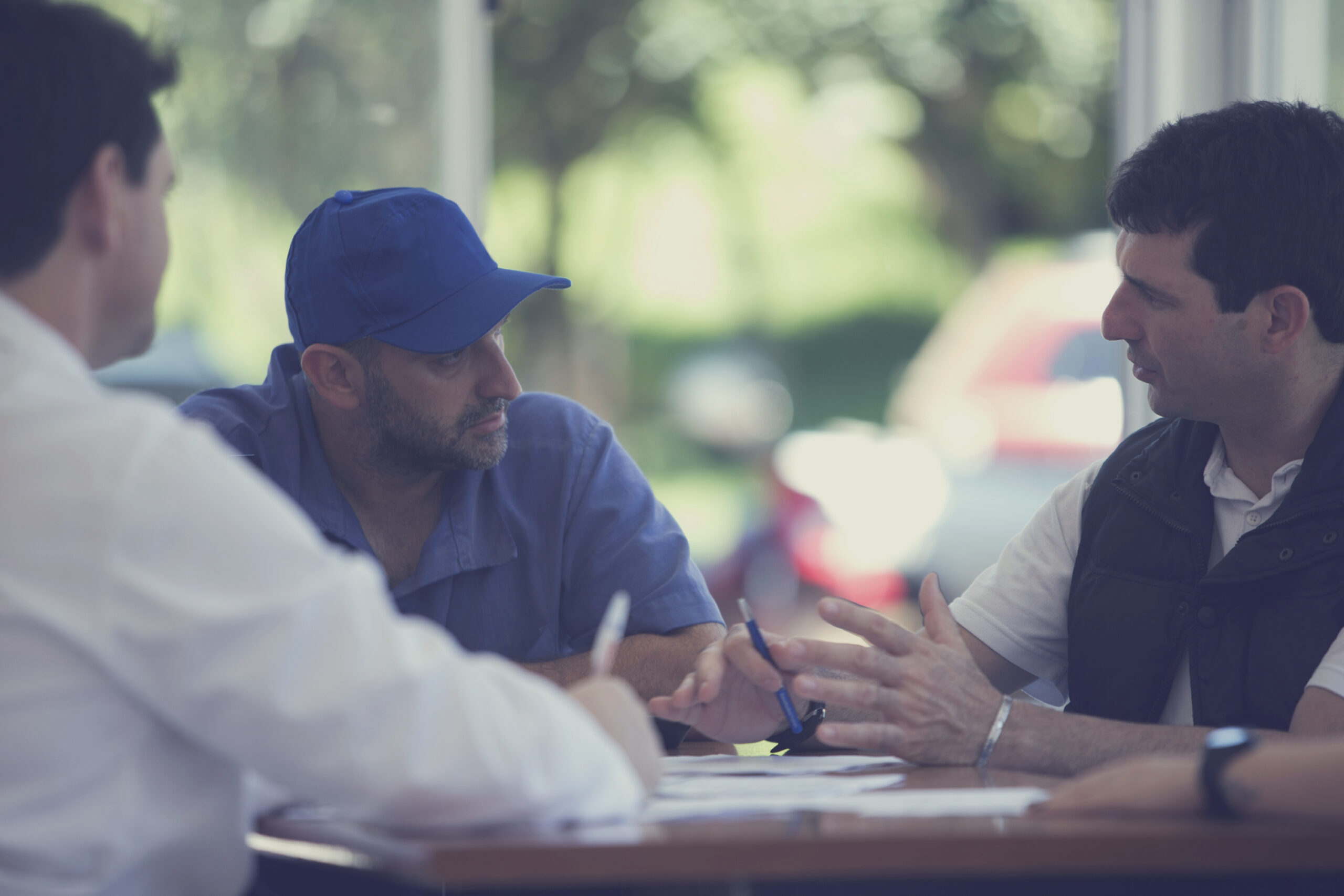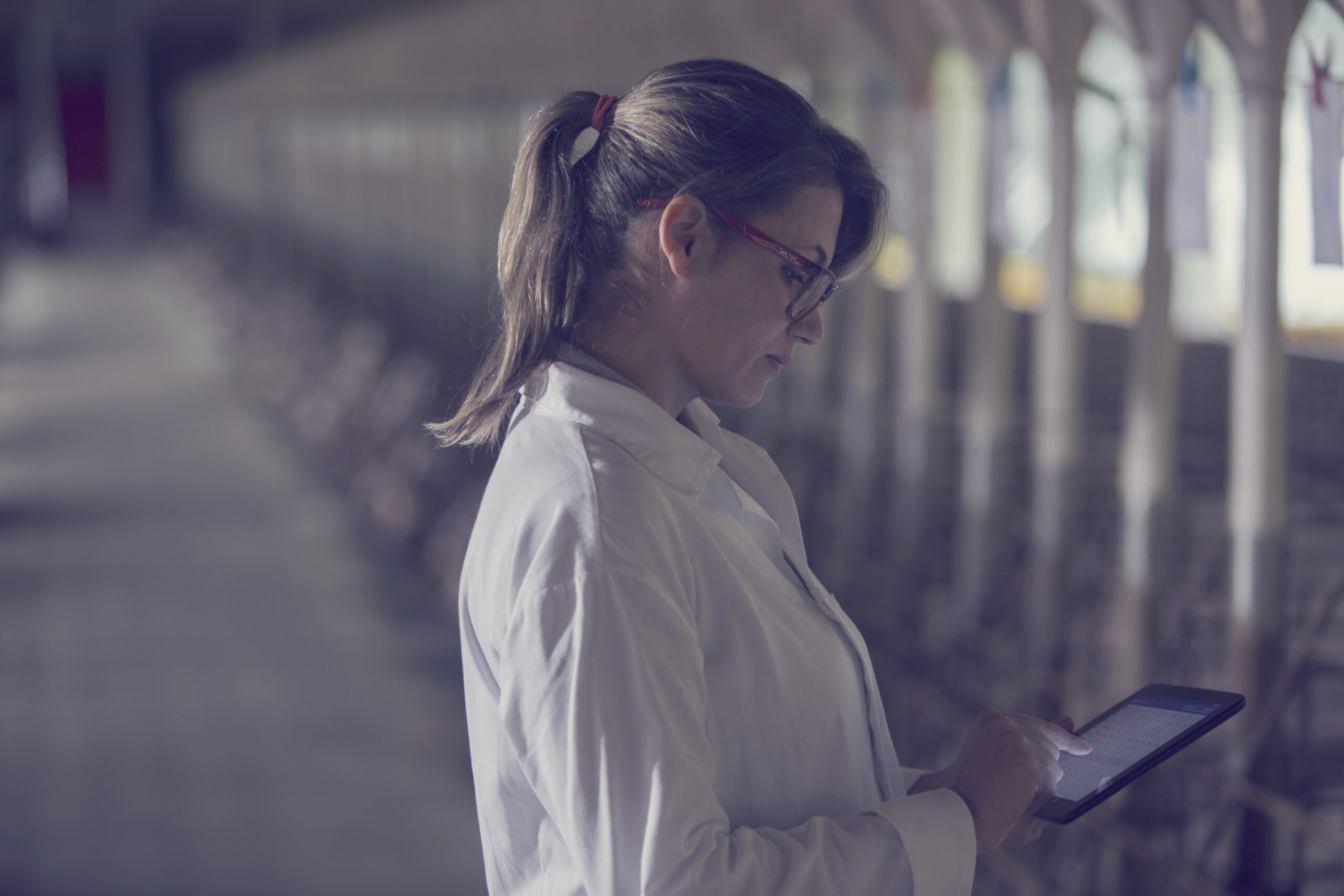 In this vertex, the technical issues are worked out. It is when planning is done based on quality information and diagnostics, visual management of results and goals set in well-structured action plans that are aligned with the team. 
The operation will work with the other two balanced vertices: right information to the right person, and people engaged and aligned to the purpose. 
With balanced work at all ends the operation will happen seamlessly and focused on the goal. With the managerial culture installed and periodically verified, productive performance can enjoy a significant leap, as well as increased engagement from all those involved. 
How are those issues at your farm?
Is there anything that needs your attention and movement for improvement?
The Management Golden Triangle is part of the P+1 Method, Agriness' management methodology that accelerates farm productivity. Through simple concepts, the method proposes that any farm is able to have excellent results. It is the basis for the development of all our solutions. 
You can delve deeper into the Management Golden Triangle and the P+1 Method through Agriness Academy education solutions and Agriness Accelerator results acceleration solutions. 
Talk to our team at any time. We'll help you assess what is the best opportunity to enhance the management of your farm.