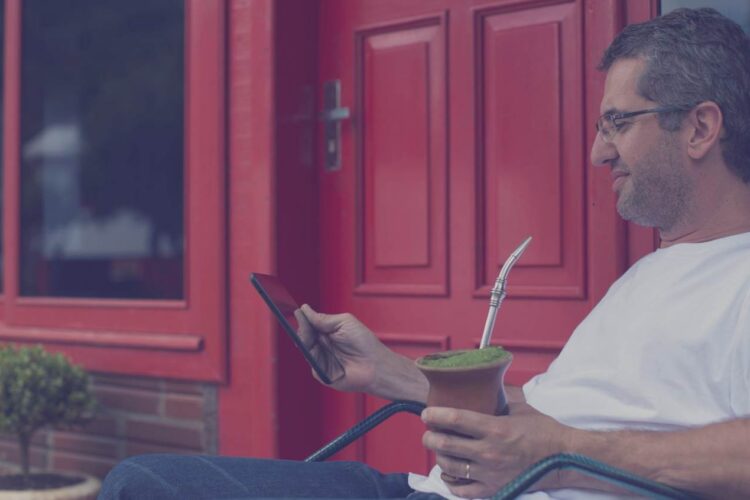 Keeping your team up-to-date is often a challenge. Of course, there's a lot of information available to anyone on the internet, but often in long, theoretical texts with little practical application. Updating the team solely by these means may not be very stimulating – neither for your employees, who may feel discouraged in the process, nor for you, who would like to see the team increasingly prepared to face the challenges of your production. 
A simple idea to put into practice is to promote dynamics to stimulate learning and enhance knowledge, in a fast and fun way, promoting integration among the members of your team. The results are felt by everyone!
We've set aside some tips to help you plan a training and engagement action with your team:
Choose a knowledge base that is simple to consume and that the team can put into practice immediately. You can use Oink, our swine production Q&A app.


Create dynamics that allow each team member to demonstrate their knowledge on a given subject. Leverage Oink trails to measure your team's knowledge of different topics in sanity, management, nutrition, and genetics.


Plan small rewards for each evolutionary step, to maintain the competitive spirit. It doesn't have to be anything too complicated: a celebration lunch already generates excitement that continues to reflect on the daily life of the farm!


Think of a larger prize for the winning team – the one that accumulates the most general knowledge in all sectors of the farm. It can be a collective award where everyone on the team will celebrate the achievement together and/or smaller individual awards, as a souvenir of the celebration.


Analyze and use the results to train people on the topics that they have not completely mastered. It can be a group training or individual courses; this will depend on the performance of your team throughout the competition.
How about starting to plan an action on your farm to stimulate knowledge in swine farming?
You already have an easy and fun knowledge base: just download the Oink app for free in stores. Each employee can use their own smartphone.
Are you out of ideas for dynamics? Here is an article with several tips to inspire you: 45 games to improve communication and friendship between team members.
And there's more: an inspiration with the face of swine production! A good starting point is the story of the Yagro farms' field day (and check out the level of fun and engagement that resulted there): Yagro farms Driving training for people with Oink.
Connect your team to the community of more than 10,000 Oink players, building capacity through more than 1200 questions about swine production. There is news coming: soon a new trail of knowledge will be available.
Share your results with us. Who knows if your farm won't become a case to help inspire someone else? Reach out to our team!