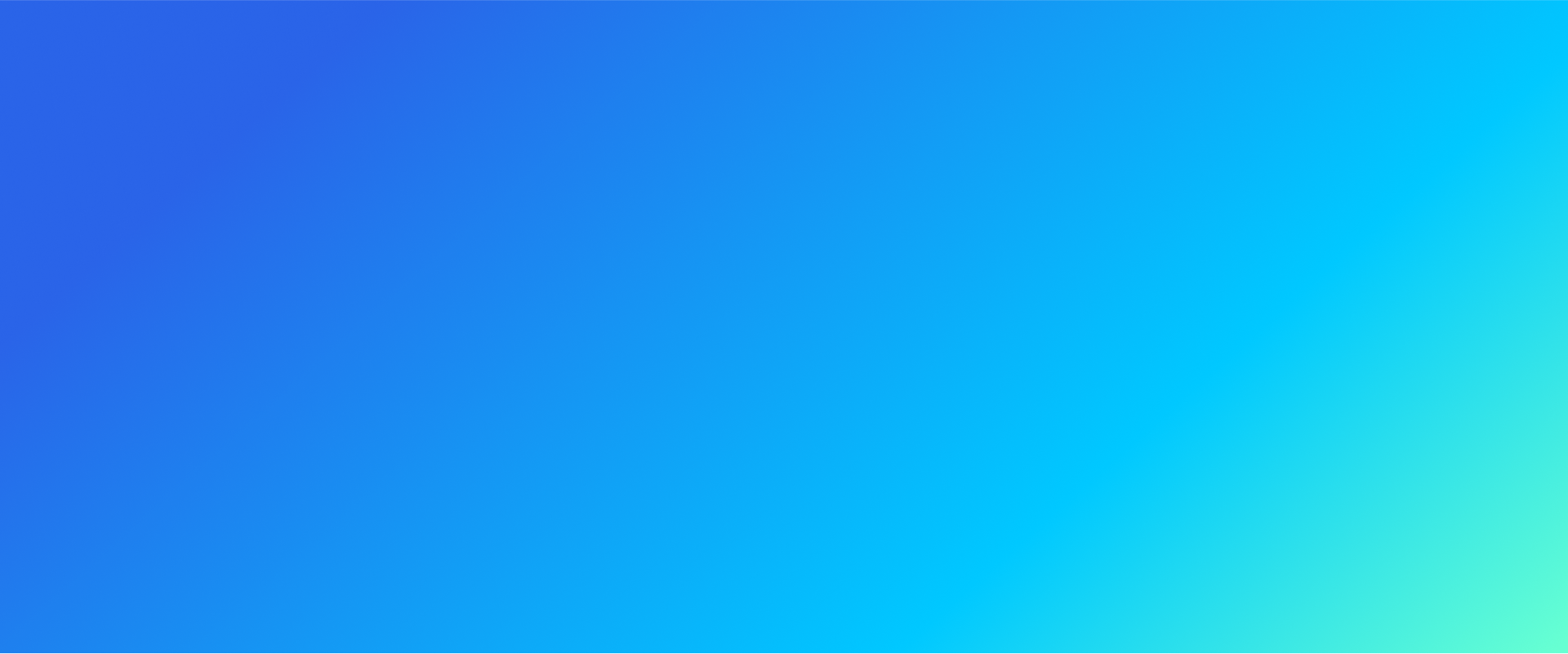 Content originally published in 2019
In the women's month, I bring a special guest for this article: my partner Cristina Bittencourt. Entrepreneur, professional and exemplary human being, she is the right person to talk about an issue that touches me a lot and that needs to be solved in Brazil: the mongrel complex.
I have been through several situations and I have seen many Brazilian entrepreneurs having to prove that our companies, tupiniquins, are as or more competent than foreign ones. And this doesn't just happen with companies. Brazilians of all professions are often only recognized here inside Brazil when they are first recognized there outside.
I notice that women suffer this same complex and it was about this reflection that I invited Cris to share with us her point of view. My provocation came from the following question: how does Brazilian women deal with the mongrel complex?
I really appreciate Everton's invitation and words. It was great to do this reflection, since I had never thought about the relationship between the mongrel complex and women.
Created by Nelson Rodrigues after the defeat of our national team in the 1950 Football World Cup, the term "mongrel complex" came to represent Brazilians' low self-esteem, as they doubt their own ability and regard everything that comes from abroad to be better.
Brazil is a country in identity crisis and it does not know and does not value its own history, its people, its culture and this affects our society as a whole. But have you ever stopped to think about what life is like for a woman in a country without an identity, in a patriarchal country full of inequalities? This same society that believes that nothing that is done here is good enough is also based on distorted values of status and appearance that bring even greater pressure to women, put to the test at all times on their ability, capacity and intelligence.
Social and economic adversities are part of Brazil's trajectory and origin of this complex. Today 15 million people live below the poverty line, 11 million are illiterate, 51% of the adult population have primary education and 15% have college education. This is the scenario that all the time reinforces the idea that what comes from outside is better. And the obstacles for women are even greater if we take into account that our participation in the labor market only began to gain space from 1970 onwards. At the time we were less than 20%, now just over 50%; while men, about 70%.
For women, the cure for mandrel complex needs to start in here. We seek more space and recognition in the labor market, especially in areas of male majority and leadership positions; and many women still need to overcome limiting beliefs and model constructs that have been taught to them about what they can and cannot do as women. Despite their timid presence in some areas, there are already several initiatives and networks to support women, encouraging them to develop their full potential and also to encourage each other.
Men, women, society. Our biggest mistake is thinking we need to prove something to someone. We have amazing examples of projects, companies and professionals who are a reference in their area of expertise and people who have used creativity to create fantastic solutions! Men and women who stood out here only after being recognized abroad.
As a colonized country, we have been taught that what is abroad is always better. And it is hard to break that belief without strong groundwork. We don't have to wait for governments and businesses to change this mental model. We can start by changing our attitude at home, in our business, community, with our children. We need new references, recognize our creativity and capacity, rescue our history, encourage men and women to develop in whatever they want and value what is ours. The examples are there; we just need to notice them. Self-esteem and self-confidence begin with basic needs met and education, and perhaps we can take the first step towards creating a society where men and women can build their own path without having to prove anything to anyone.
Source:
 Article by Cristina Bittencourt for Everton Gubert's "Starting Point" column in Feed&Food Magazine. Published in the March 2019 edition.