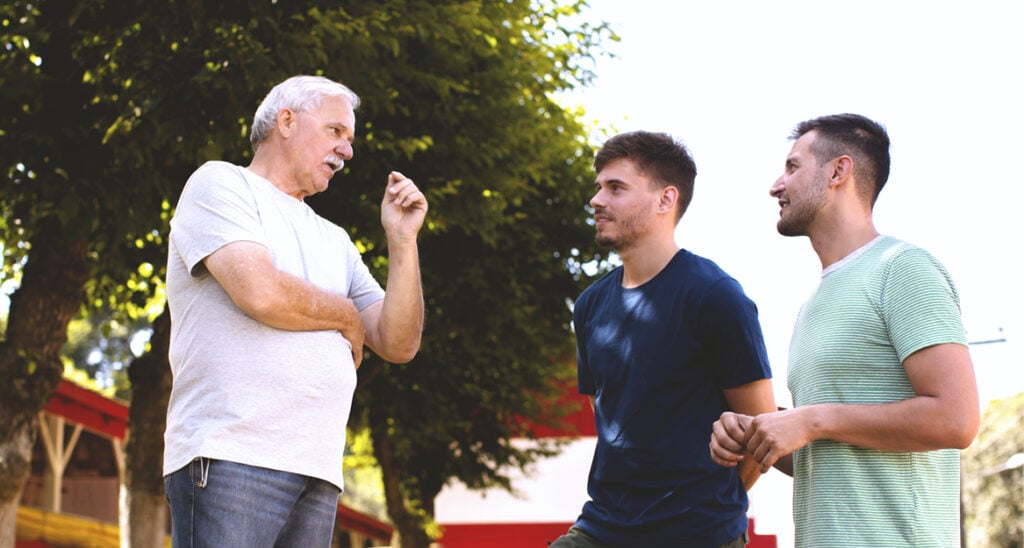 For many, wastes in animal production are those that are perceptible to the eyes, which are possible to quantify and qualify, but it's not really like that. Waste is also present in simple tasks, but that directly impact the execution of another activity, and end up generating rework or extra hours in a specific task.
The losses caused by the lack of management or even by poor management can bring many problems to the manager. By applying concepts and methodologies, it is possible to reduce waste and improve the final quality.
We have identified the 7 main wastes that impact various animal production chains and how to solve them effectively.
Imagine the following situation: an employee did a cleaning, but the supervisor did not approve the work and requested a new cleaning. In addition to having to redo the work that should have already been completed, another activity that should be being executed is stopped for this reason. In this case, in addition to wasting labor, we also have waste of inputs and materials.
To avoid this, you can give instructions to the employee who will perform the task and watch at least the beginning of the activity. In this way we can prevent the issue from happening in the end.
It was determined that on a certain day of the month, employees would apply medication to the animals and clean a specific area. But due to a lack of planning, the necessary materials are not available and the activity will have to wait.
That's why it's essential for planning to go through all aspects of the activity, from materials to execution, so that the work is done according to the plan and needs.
This is a major waste of time and the main waste of labor within the farm, as it refers to employees moving between sectors excessively and often not optimizing their movements.
One way to avoid this waste is to create a process flow that follows an order and is organized in the work environment, minimizing movements. Another way is to implement a check-in before starting activities, where the employee checks if everything is ready to dedicate themselves without needing to move during the activity.
Excess inventory can also be a problem for the producer's budget. By having a large amount of medications, materials, and/or inputs in stock, the manager may lose money due to not using this inventory and possible deterioration and expiration.
To prevent this from happening, synchronize production and raw material purchases with the needs of your business and create a production system aligned with the volume of activities.
Unnecessary movement of equipment or animals can also generate waste. Assess the real needs of these movements before starting them.
Repetitions are also harmful to your business. The more unnecessary steps and processes, the more saturated your production will be. To correct this, it is necessary to study both the processes and the work performed to bring more efficiency and quality.
Not being able to focus on the needs of your business can also be detrimental. Conducting weekly assessments and analyses of different parts of the farm can help the manager become more aware of what is happening and what is truly important.
+ Intellectual waste! But what is it?
Wasting the talent of a professional by assigning them to a task that is not their responsibility. This is often due to not listening to employees, not involving them in tasks that they really enjoy and are capable of performing.
In this case, it is recommended to get to value the knowledge of each employee and evaluate together the professional's opportunities for improvement and training.
As simple as these points may seem, they are the ones that cause losses in profits within companies. So don't waste time, look at your business and start identifying areas of waste and the best way to remove these impairments so that you, your business, and your employees can grow day by day.
Do you want to take the first step towards avoiding waste on your farm and don't know where to start? Talk to our team and we're ready to help you improve your management. Get to Know Agriness Accelerator.