"In Real Time" is already working, but what is it about?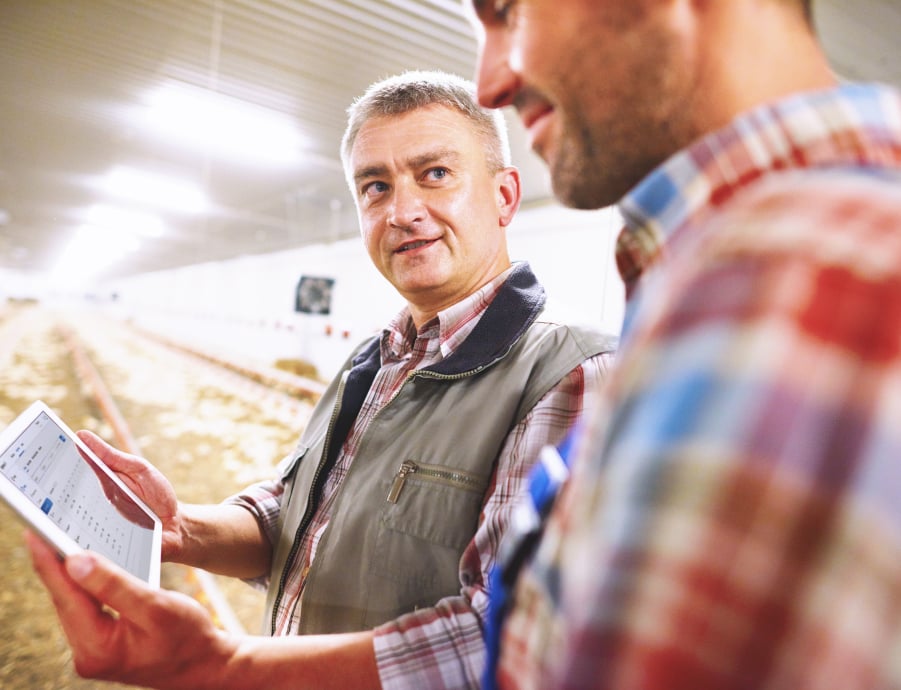 Connecting producers, technical teams, and the agro-industry in the same location to get the same information and make unified decisions for efficient management is already a reality in animal production. Despite the countless benefits, real-time management still faces some issues in implementation, connectivity, and understanding of the technology.
In this article, we provide information on what real-time management is and what is needed for decisions to be made with quality.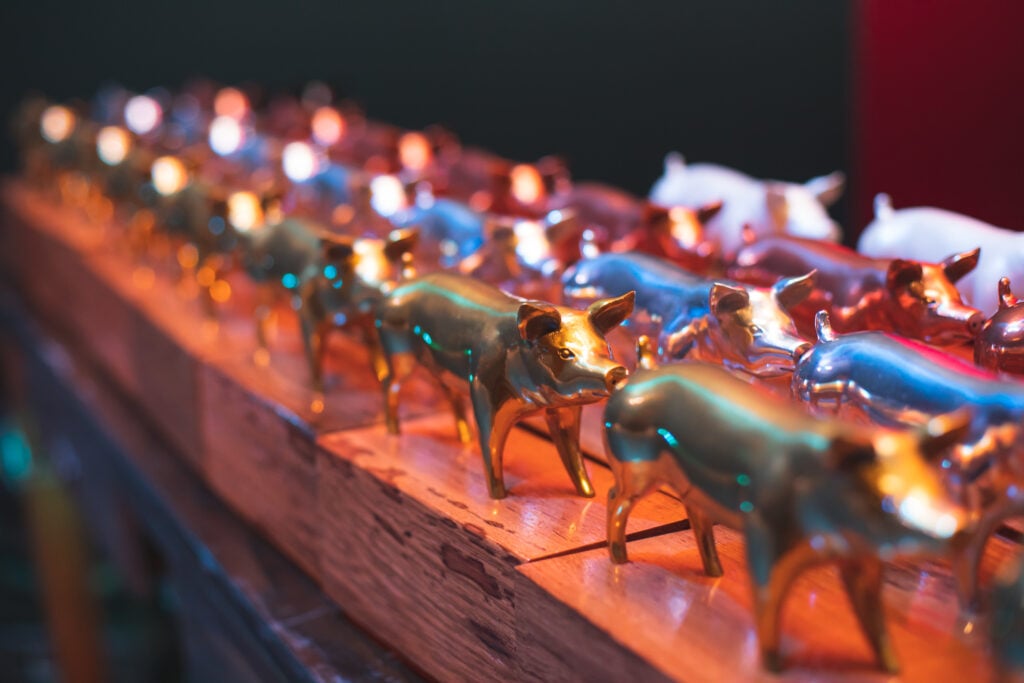 Record in Agriness Best of Pig Farming
In each edition of Agriness Best of Pig Farming a new record is broken, and this year was no different: we didn't surpass the record for weaned piglets/sow/year from 2021, but we continue to grow the community that compares itself to become better every day. We celebrated the 15 years of the largest benchmarking project in pig farming with 2,038,709 sows and 2,413 participating farms.
In recent years, we have followed, experienced, and taught new management and process practices. And together, we will continue to break barriers, set records, and seek inspiration. Watch the award ceremony livestream of the 15th edition of Agriness Award for The Best Swine Producer and get to know the winners.
Thinking about pig farming, expectations for the next 10 years include increasingly larger farms with higher productivity, more technology and automation, labor challenges, and the need for people who are increasingly prepared to work with data.
To be prepared for this future, it is necessary to study pig farming and its numbers, and the Annual Report on Swine Production Performance offers all of that. Click here to learn more.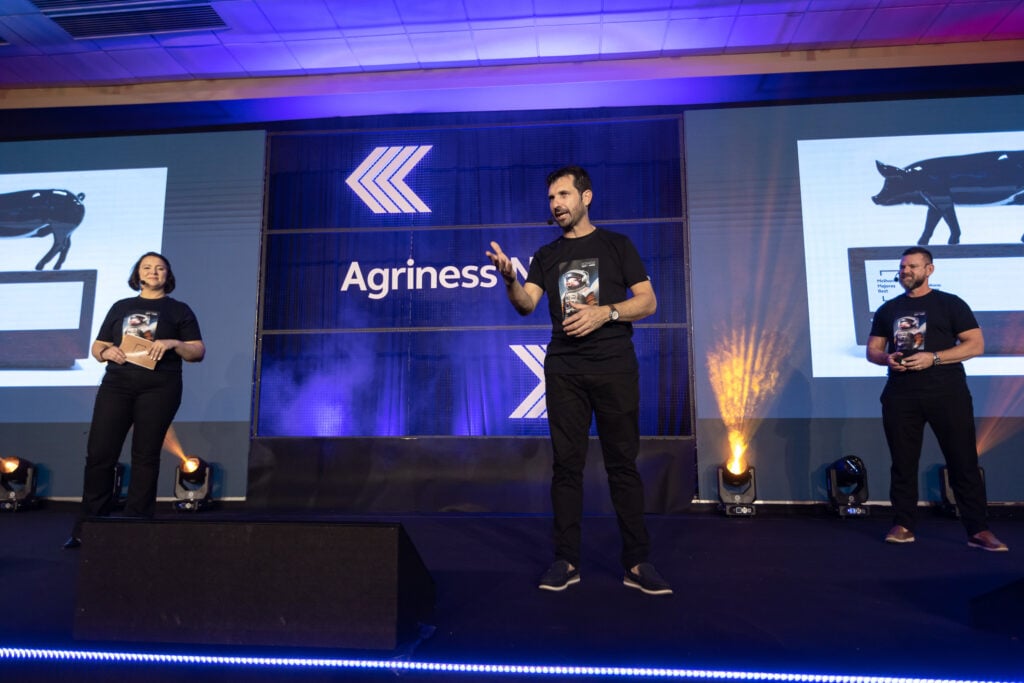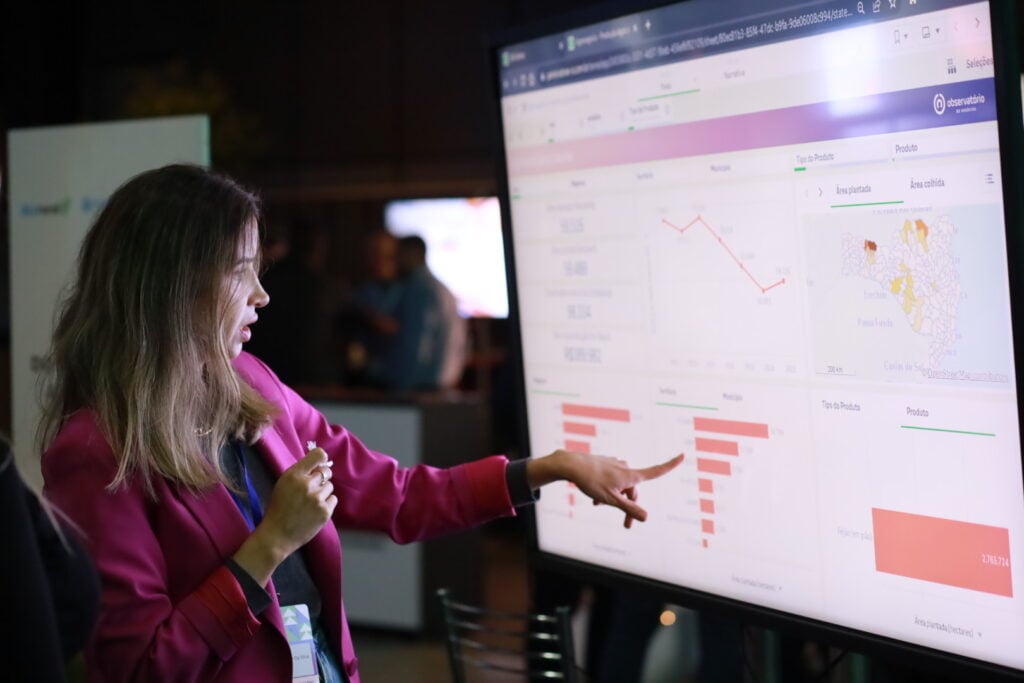 It was more than 15 hours of content, 16 lectures, numerous learning moments, information exchange, new findings and reunions. The three days of Agriness Next were a true immersion in everything that technology, innovation, and management have to offer for animal production. But the learnings from Agriness Next don't stop there. Check out everything you can appreciate from the event below.
Podcast Agriness Next
Follow the interviews conducted during the event in our studio and stay informed about what people and companies expect for the future of digital technology in animal production.
Galería de fotos
Would you like to recall the most special moments of Agriness Next? Check out the photos from the three days of the event.